The Funghi Mara Farm was founded in 1974 and is the first in the world at the service of all those who see in mushroom cultivation something more than just a hobby, but a real passion for what can be called a gardening a bit special.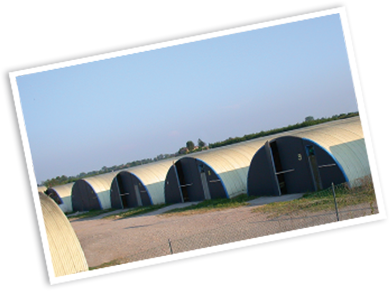 44 years of scientific research and experimentation and production activities in the field of amateur mushroom cultivation, research and activities supported by the consultancy and collaboration of internationally renowned technicians and scientists, have allowed the continuous improvement of our products.

All the production phases are carried out in our laboratories and our fungi using only natural processes.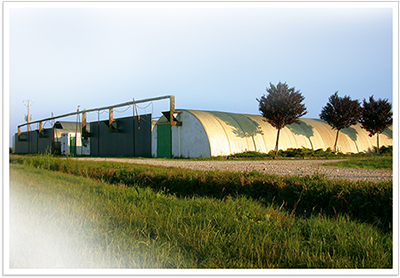 We decided to realize www.funghimara.it simply to be able to offer to all the amateur fungicolors a reference point, meeting point and three-way information between us and you, you and us and the others with us and you.

On this site we will try to give space firstly to science, then to advice, explanations, results articles and to your photos, recipes and everything that will be useful to those who want to grow "Mushrooms in the house and in the garden".